EMMA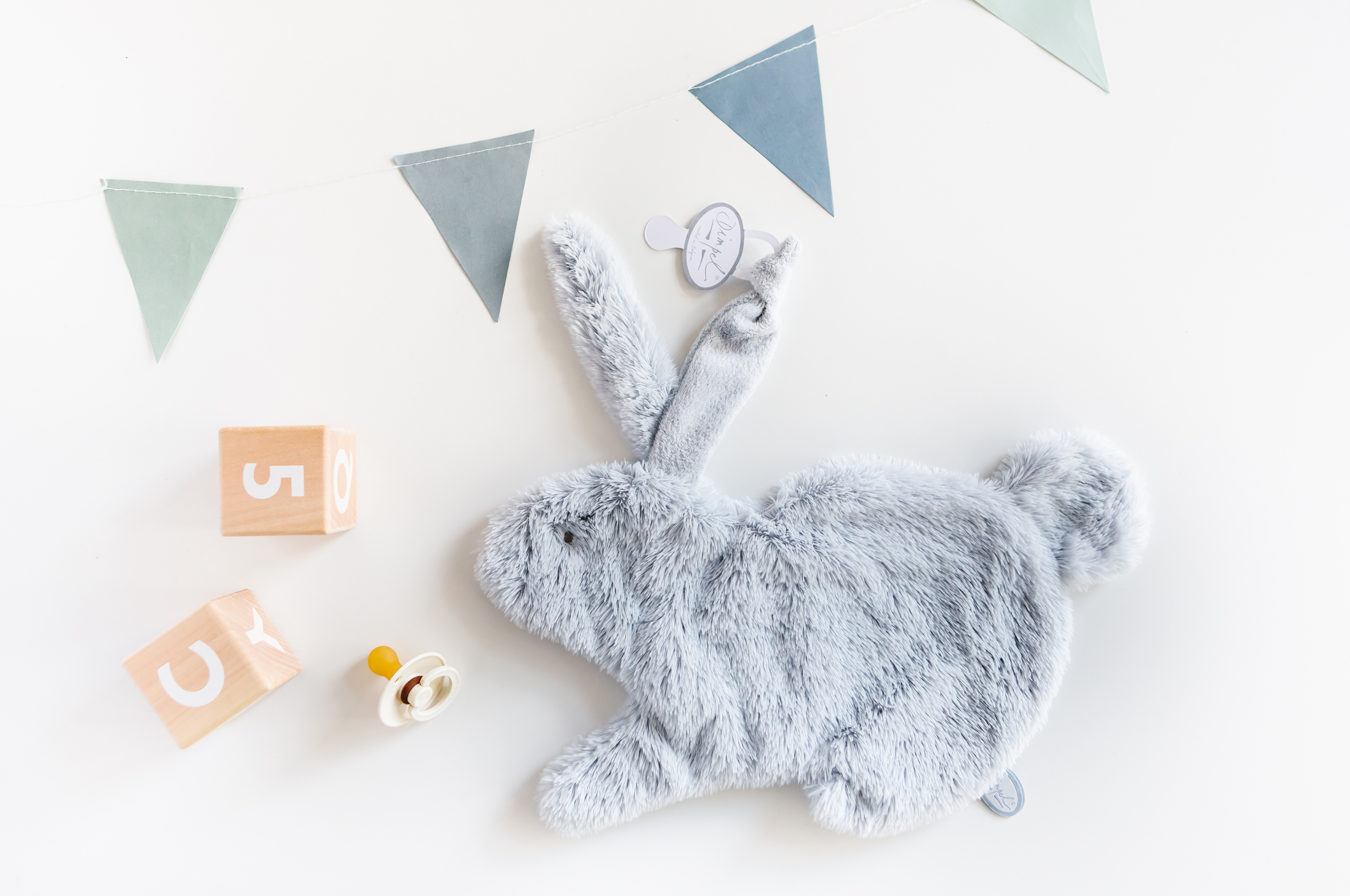 What's to L O V E about Emma?
Emma is an important member of our enchanting Dimpel bunny family. Did you know she is Oscar's (the elephant) little sister? You probably wouldn't have guessed. Emma has proven to be a real cuddle bunny. Her playful long ears and fluffy tail are soft and easy to grab for the tiniest hands. Emma comforts while she easily makes friends.Available in 5 soft colours and 3 different styles. All flat and unfilled.The perfect hoppy match!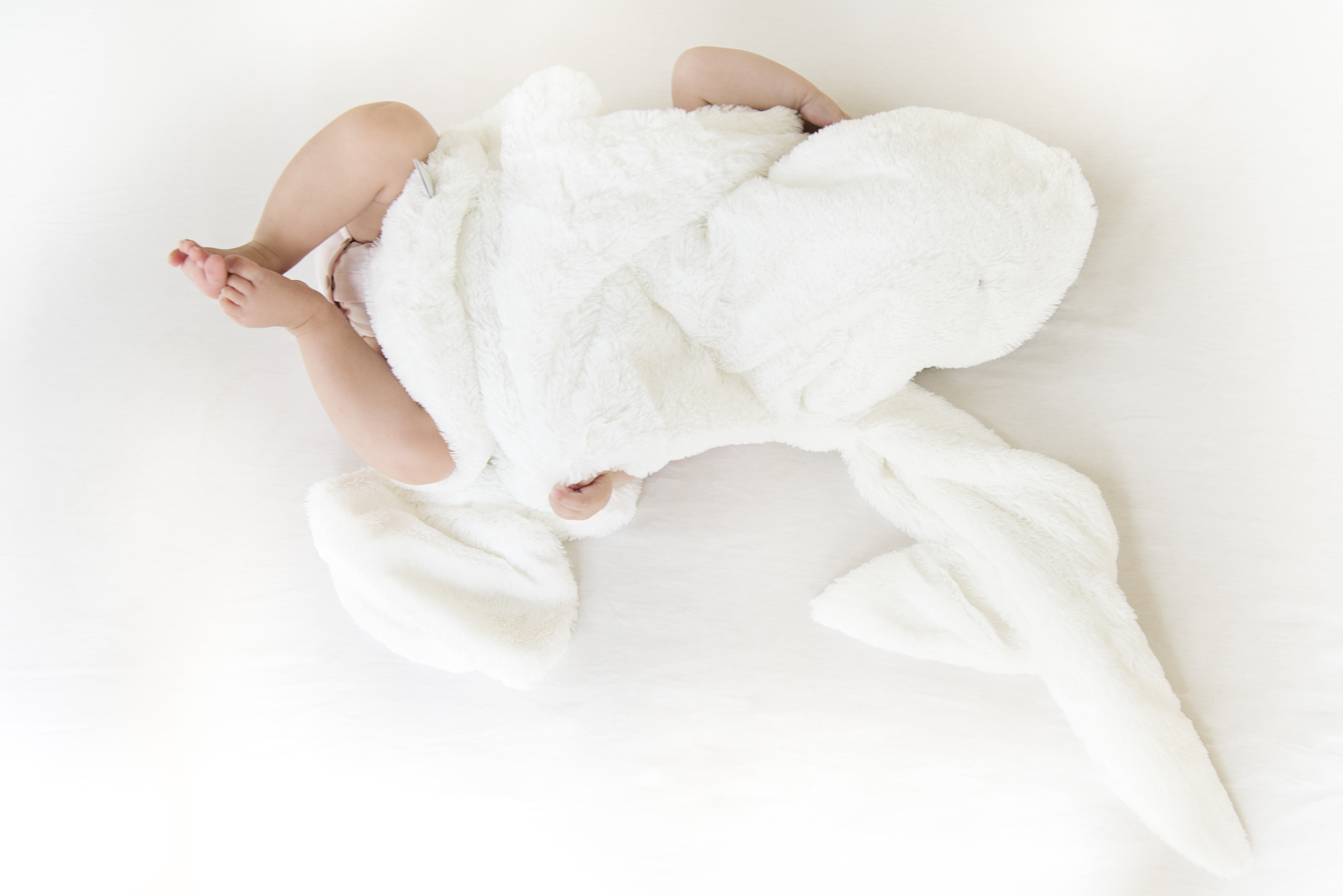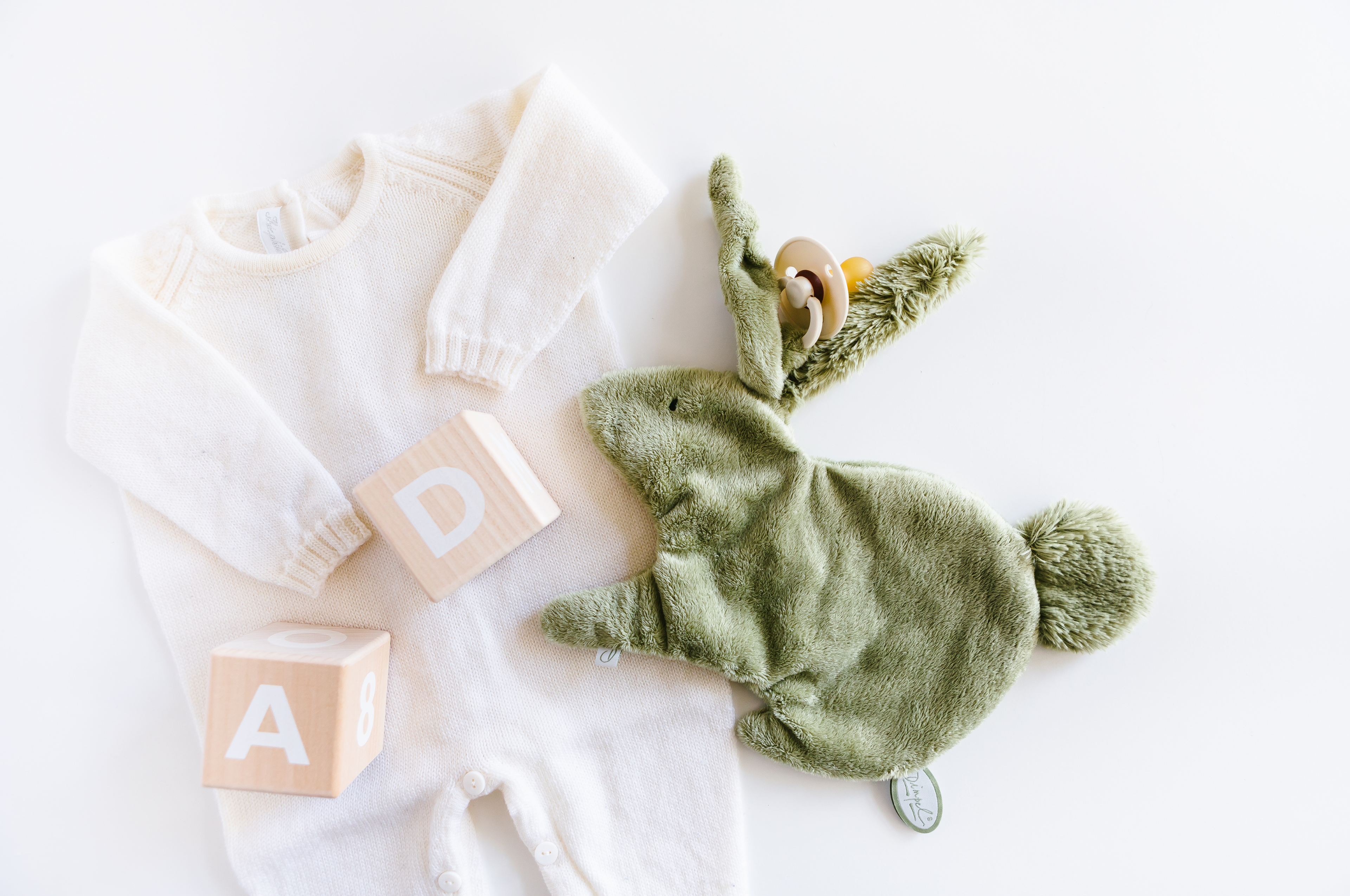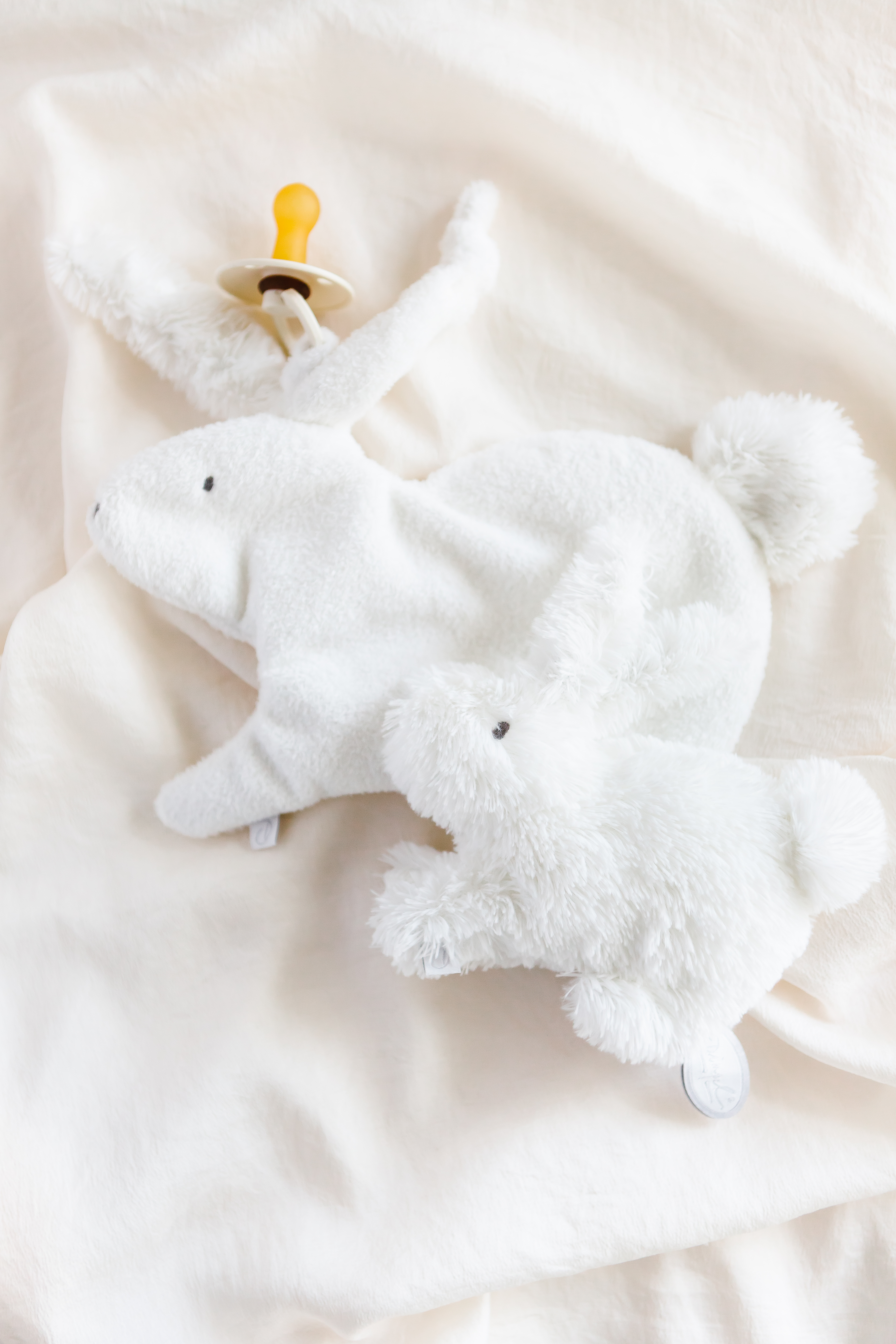 Look at our full Emma collection!