LULU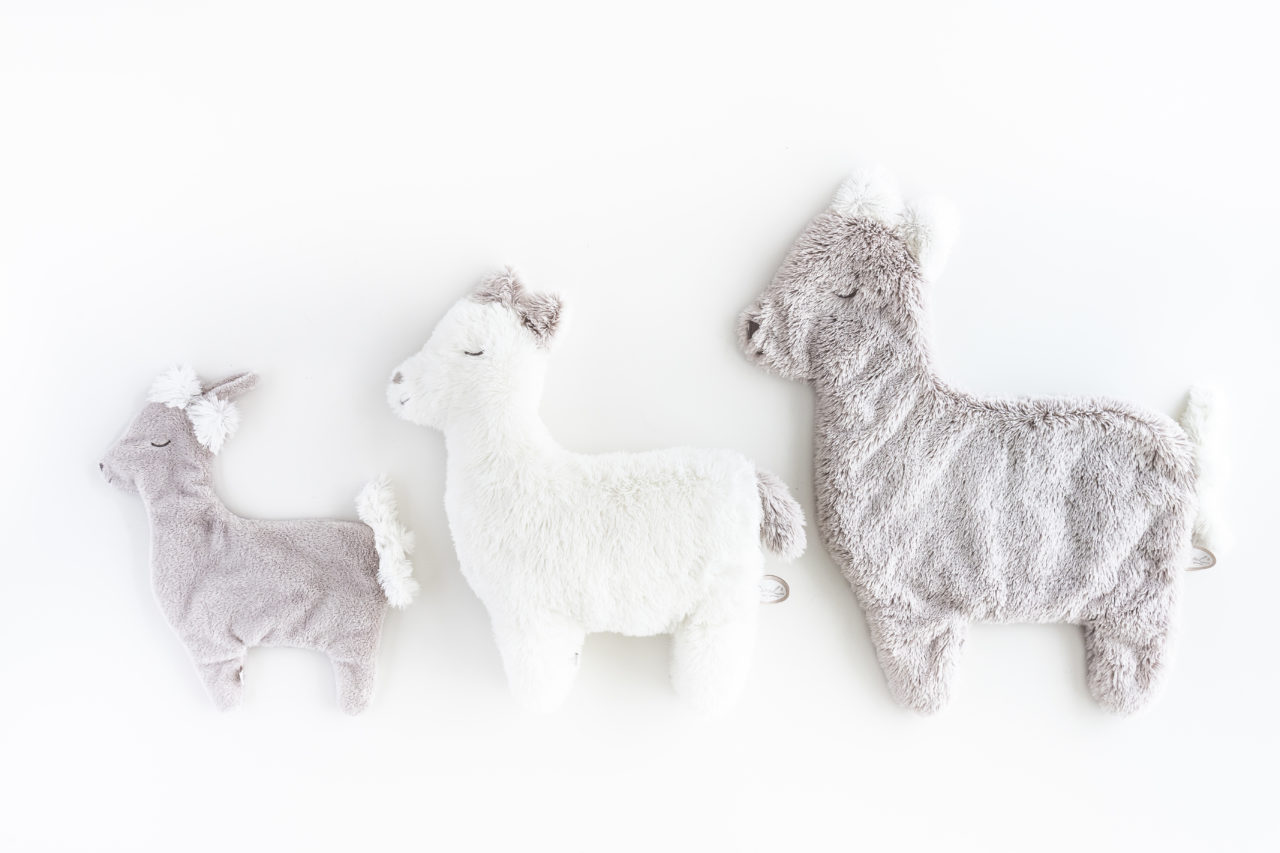 What's to L O V E about Lulu?
Meet lovely Lulu, our cutest baby alpaca. She has the silkiest fir and a funny, quirky look to match. Charming Lulu loves to get your little one's gentle affection and a she also loves to play a good game of 'hide and seek'. She's curious, yet a tad bit shy to get to know her new owner. But once she does get to know you, she has proven to be the most loyal, caring alpaca friend ever. Available in 6 different styles and 2 colours. The 'it girl' in our Dimpel petting zoo!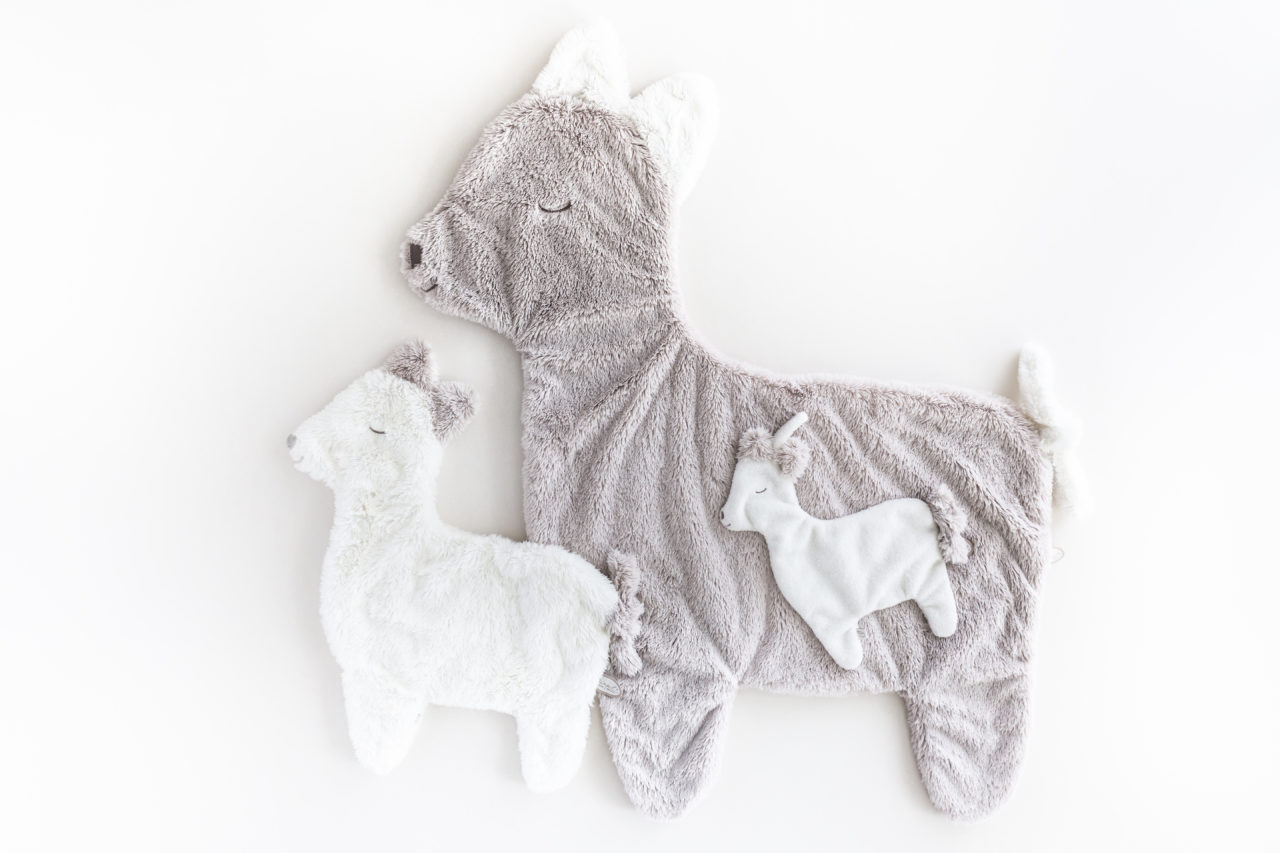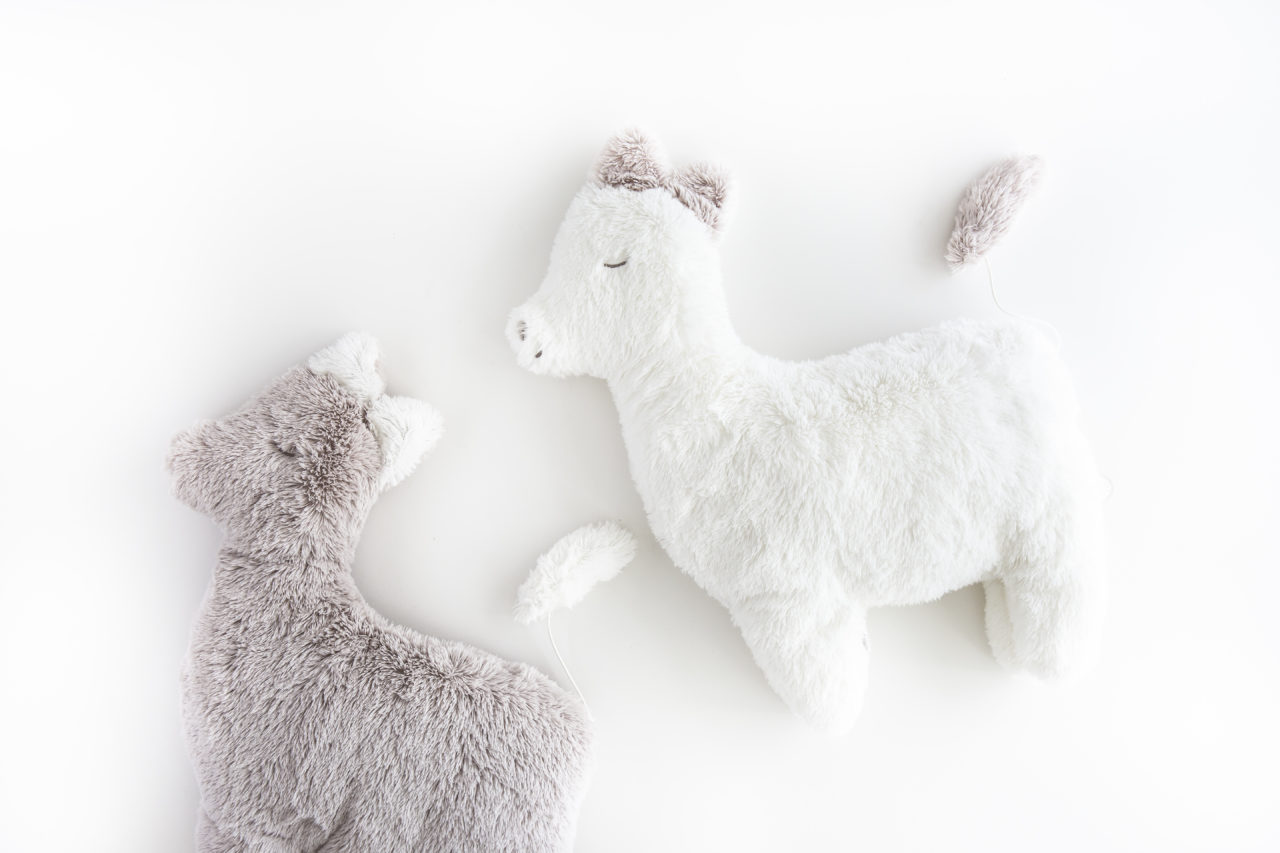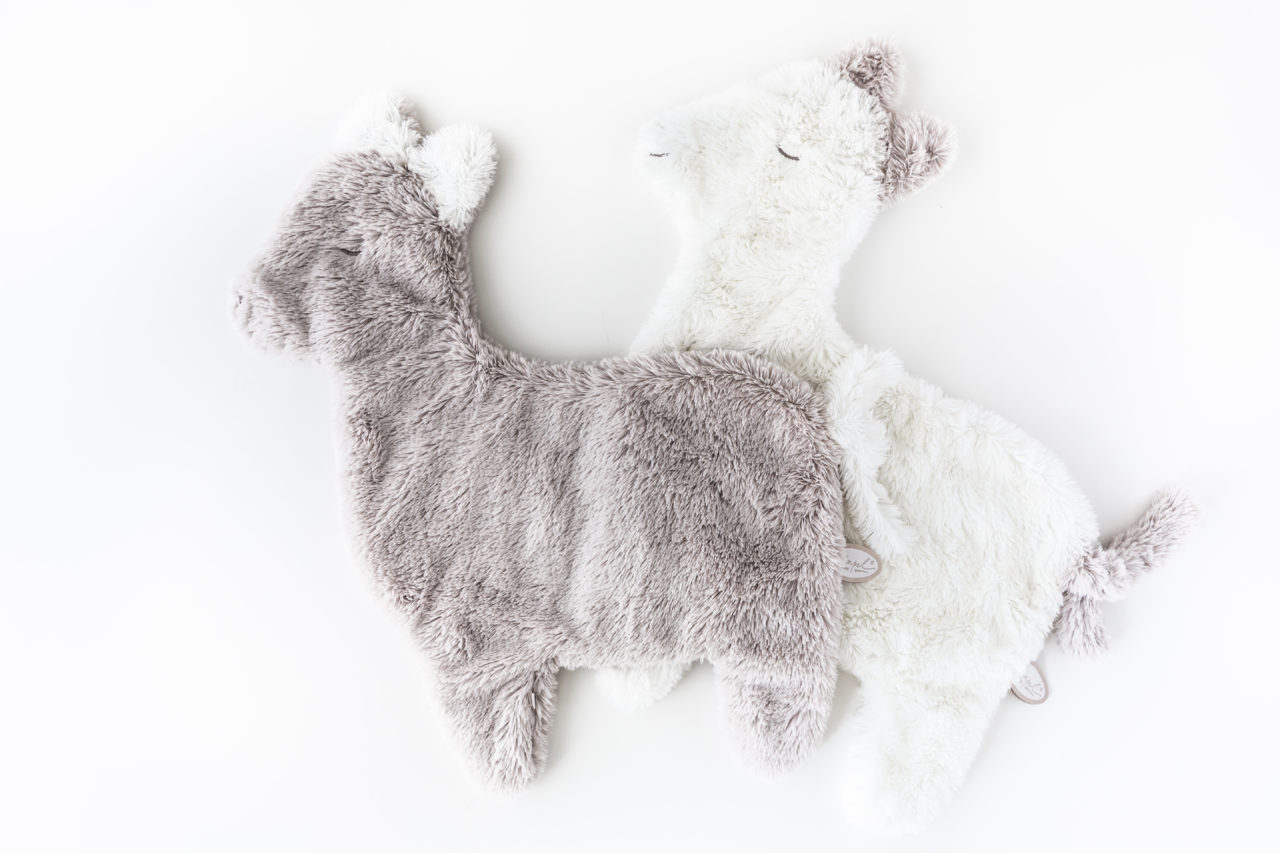 Look at our full Lulu collection!