A little gift for your little one.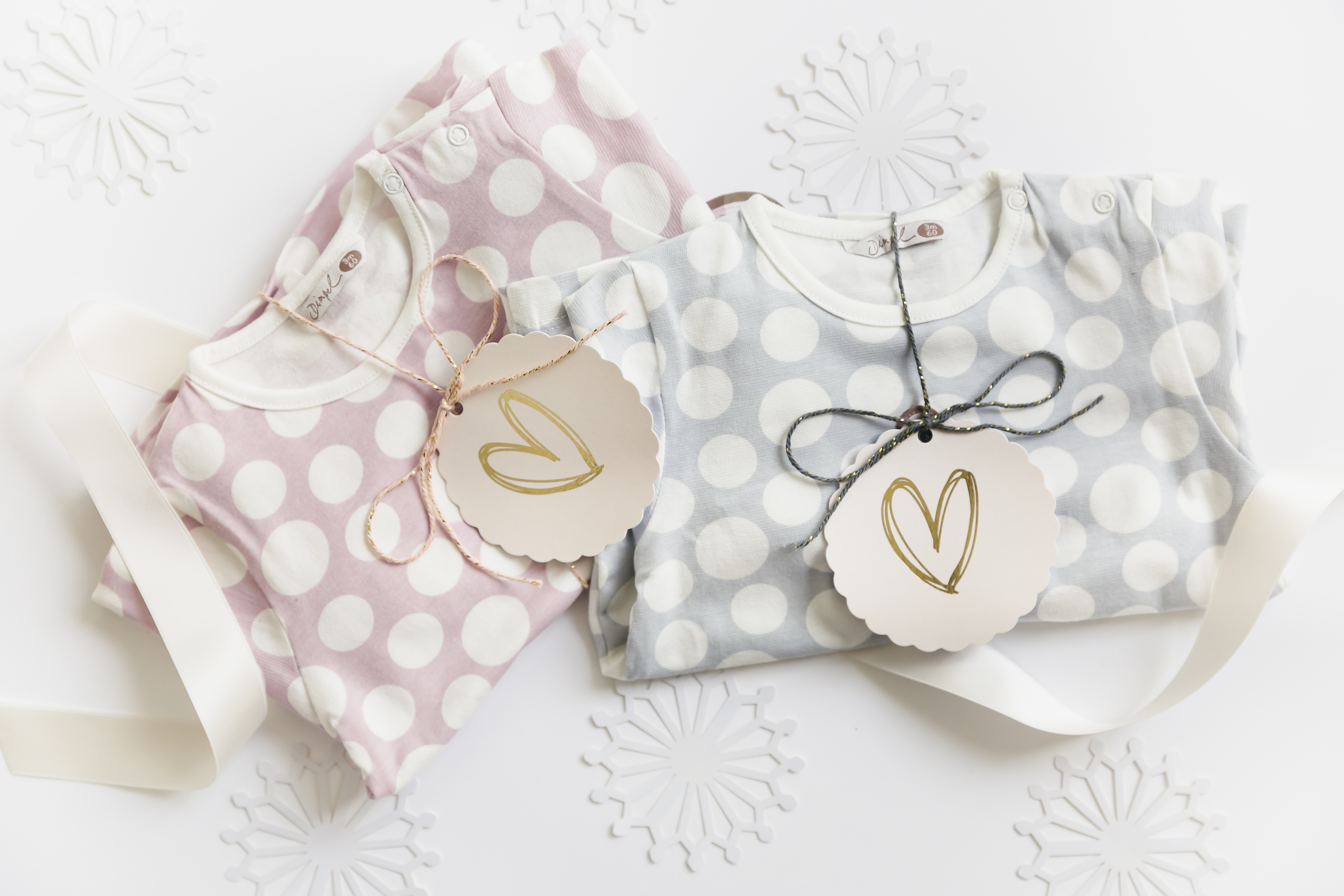 We add a small gift with every order from 75 € placed in December.
You will receive a cute set (T-shirt + legging) or dress in a size of your choice*.
What do we need to know?
- What you would like to receive (set or dress).
- desired size:
set: 1M / 3M
Dress: 1M / 3M / 6M / 12M / 18M
*While stock last
Please leave a comment during checkout of your order :).